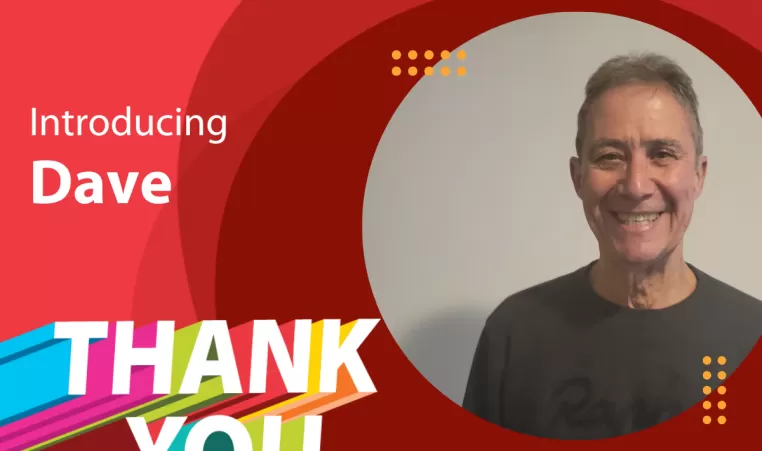 At the YMCA, we believe in people. We see their potential. We find strength in telling stories of our differences and find inspiration in sharing our diversity – all with the purpose of bringing us closer together.  
Meet Dave Desmarais, member and donor to YMCA Calgary. Dave chooses the Y year over year because he values the inclusive atmosphere. While he's often found working out daily at his location of choice (Shawnessy YMCA), he has also been known to stop by YMCA's across Canada on his travels, visiting them with his Y Calgary membership.
As a trusted charity, Dave knows he can direct his gift towards the Greatest Need fund and that the donation will be well used. He is moved by the good work that the Y does for the community, being more than just a place to work out. Dave explains that when you get personal references from people who have been affected by something, it encourages and motivates you to want to support them, too.
"You support the people, not just the organization. I know the Y as individual people, and I will always support people that I like."
Dave has explained that the YMCA goes beyond what your typical gym does for the community. It's not just the workout equipment, or the classes being offered, but the personal relationships that will be built. The Y assists people with their life journey. In addition to providing financial assistance to those in need, the staff & volunteers are role models and help our youth grow and learn together.
"At the Y, people do ordinary things but in an extraordinary way. When you see this, it's something you want to get behind. I give so I can help people in the community, and I get way more back than what I put in."
YMCA Calgary exists so everyone has an opportunity to belong. A donation makes a real impact on the communities we serve. We are proud to share impact stories of the lasting personal and social change that you and people like Dave have helped create.
If you would like to donate to the Y, please visit https://www.ymcacalgary.org/ways-give. Each gift helps contribute to what makes the Y so special for everyone.