Through programs, services and experiences, YMCA Calgary serves as a community hub where people can learn new skills, participate in healthy activities and meet new people. We are the connector that enables people to create their own community to continue to belong, grow, thrive and lead.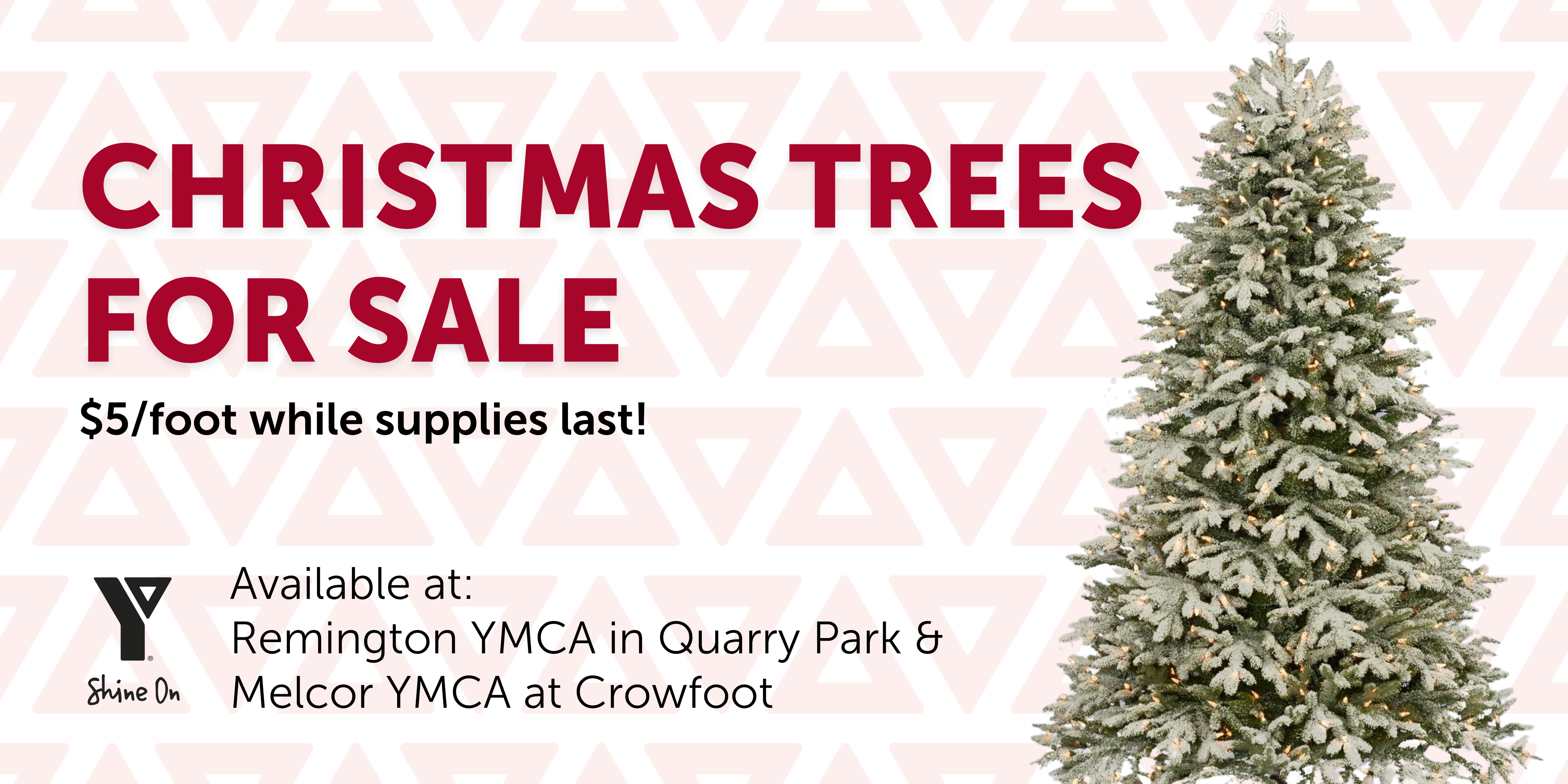 For more information regarding christmas trees, please reach out to the above facilities. 
Shop local & support small businesses!
YMCA's seasonal markets take place in our branches across the city and feature local vendors. Free to the public and with affordable vendor fees, these community markets build and nourish relationships, and allow our spaces to serve our communities in a new capacity. 
Genesis Partners (Saddletowne YMCA)
November 25, 2023
10 a.m. - 4 p.m.
Brookfield Residential YMCA at Seton
November 25, 2023
10 a.m. - 5 p.m.
Melcor YMCA at Crowfoot
November 25, 2023
9 a.m. to 3 p.m.
Remington YMCA in Quarry Park
December 2, 2023
8:30 a.m. to 3 p.m.
Shane Homes YMCA at Rocky Ridge
December 2 & 3, 2023
10 a.m. to 4 p.m.
Shawnessy YMCA
December 9, 2023
10 a.m. to 4 p.m.